Frisian Autumn School
26. October, 15:00

-

29. October, 13:00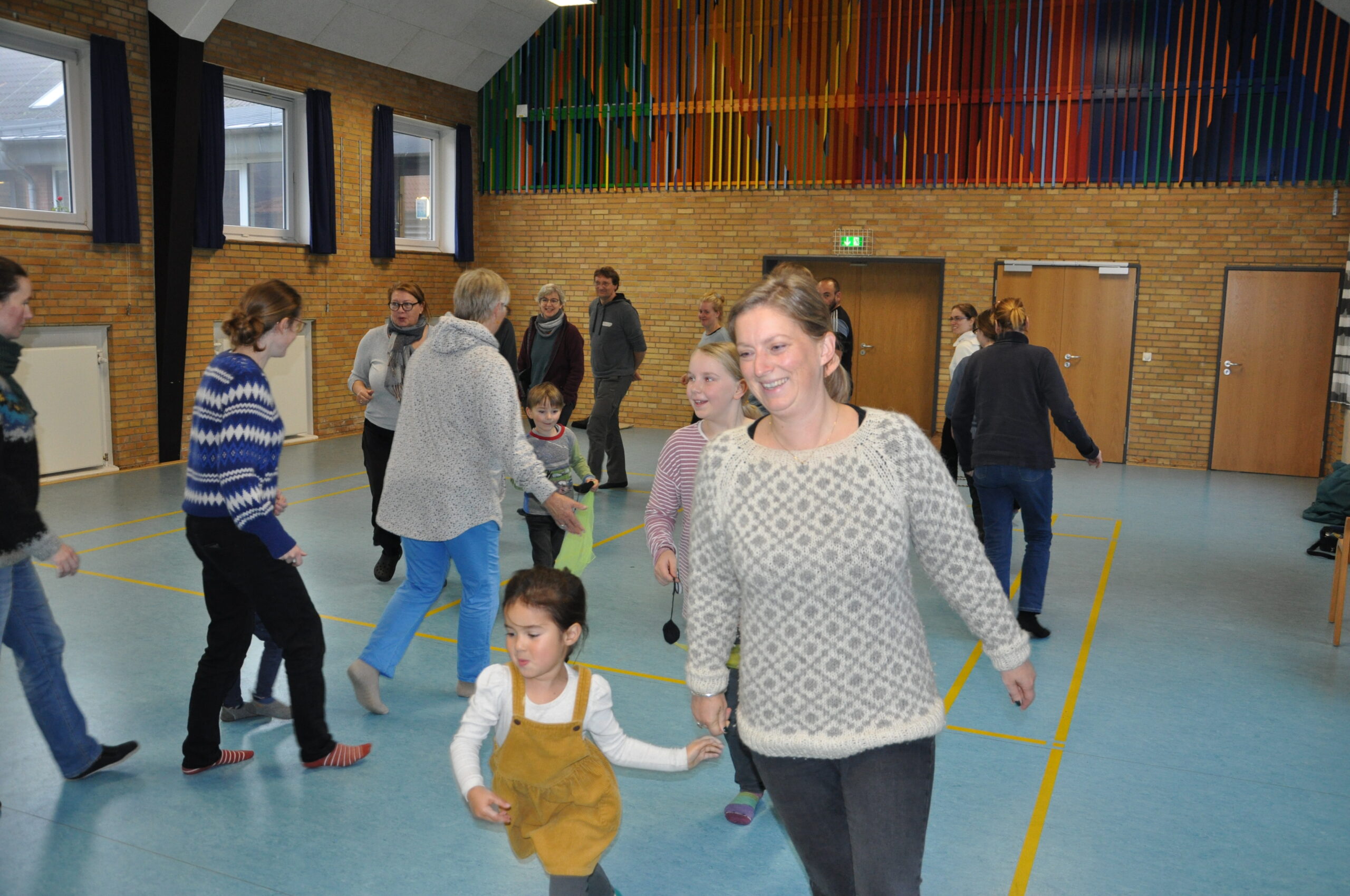 The Friisk Foriining is again offering an autumn college with a variety of activities focusing on the Frisian language.
Those who are learning Frisian are just as welcome as those who already speak Frisian, but would like to learn something new.
The autumn college takes place at the Danish folk high school in Jarplund, where participants are accommodated in single or double rooms.
The extensive program offers various workshops and seminars.
So a Frisian course for beginners will be just as missing as a movie night, a lecture and an excursion into the surrounding area.
For children separate program points are offered.