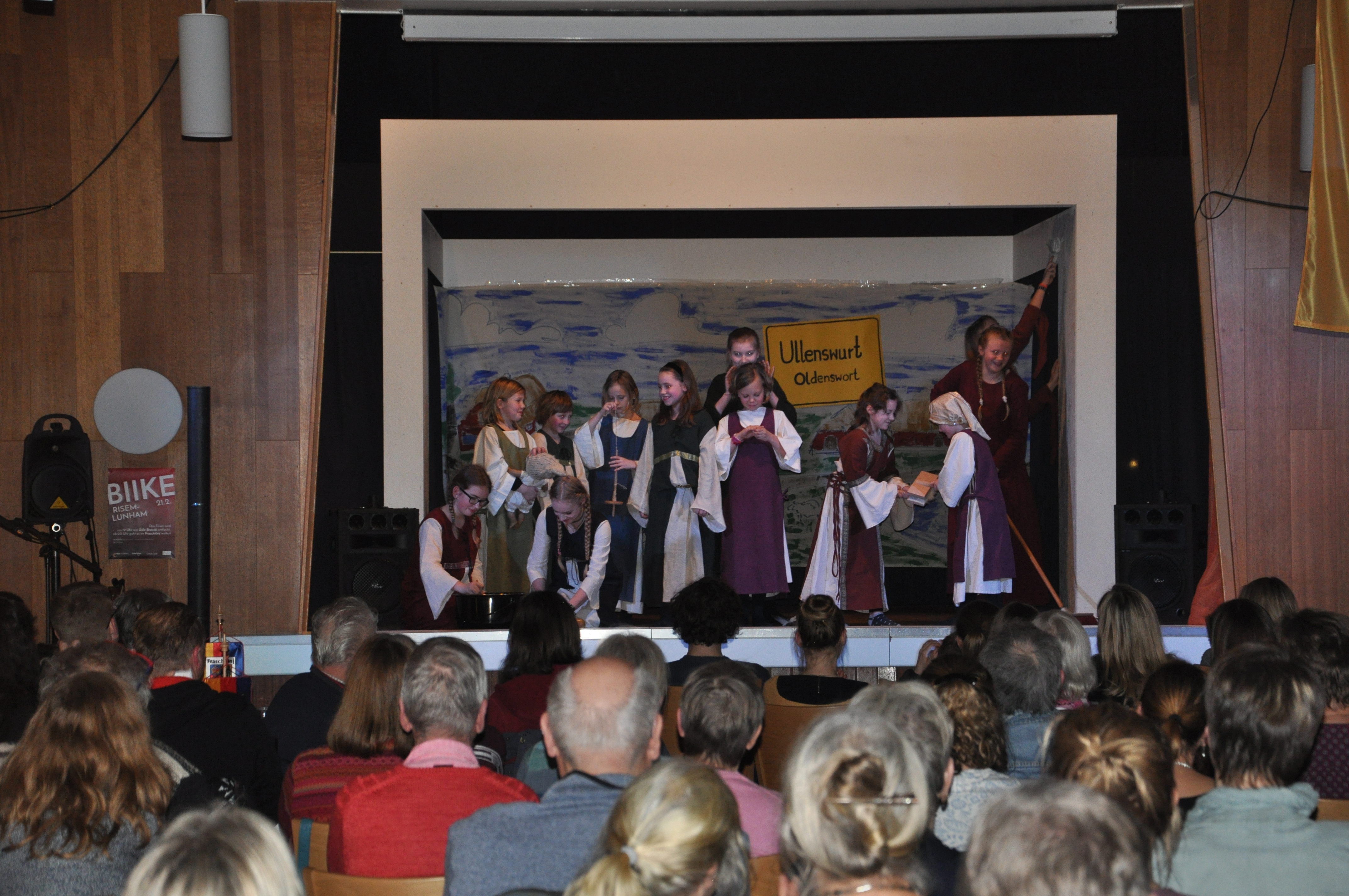 Fraschlönj
Dorfstraße 95, Risum-Lindholm
Friday the 7th February at 7 pm the Friisk Foriining invites members and friends to the Winterfest with kale meal in "Fraschlönj" in Risum.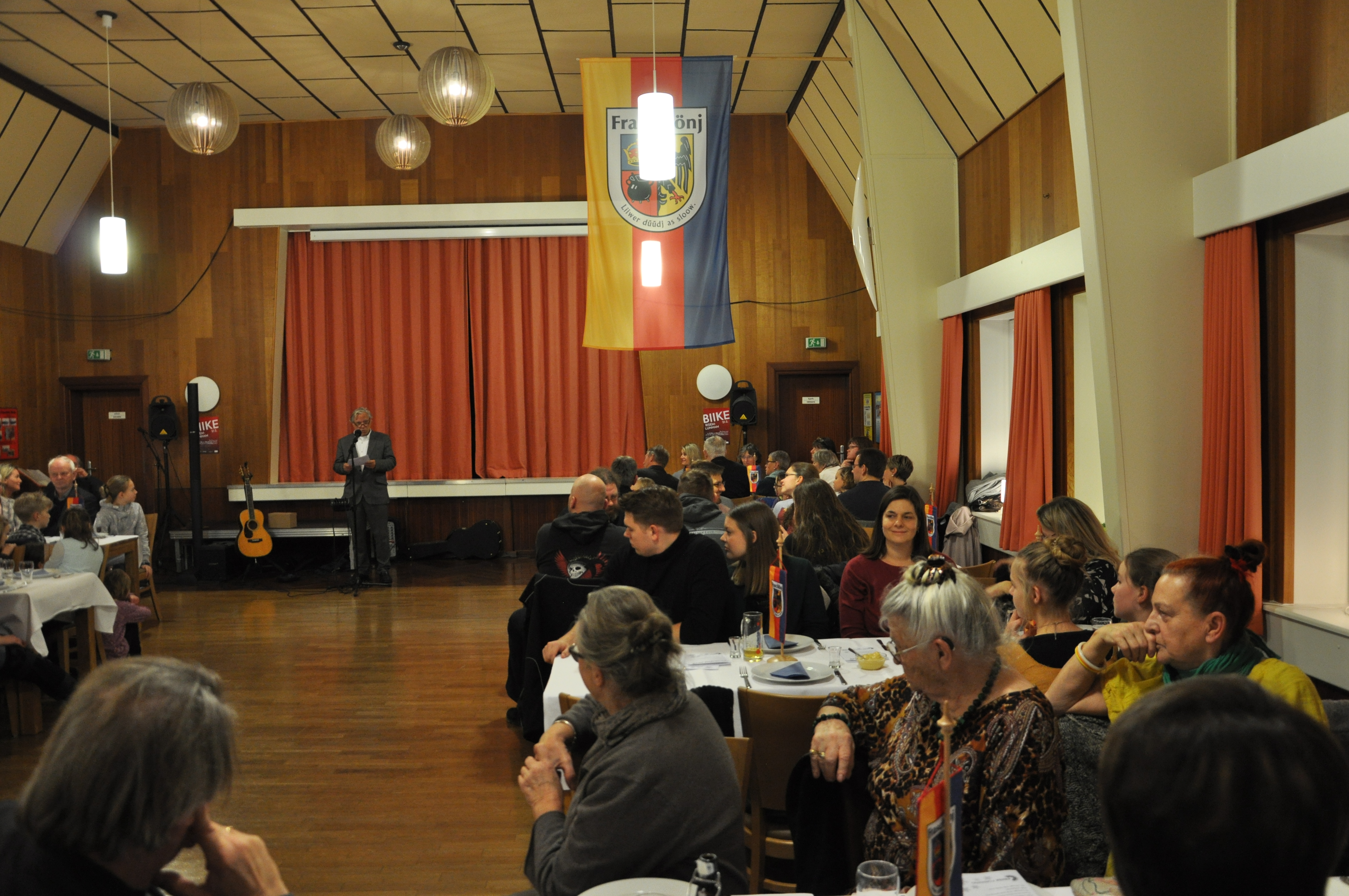 Fraschlönj
Dorfstraße 95, Risum-Lindholm
Friisk Foriining invites to the general meeting on Thursday the 26th of March at 7.00 pm in the "Fraschlönj" in Risum.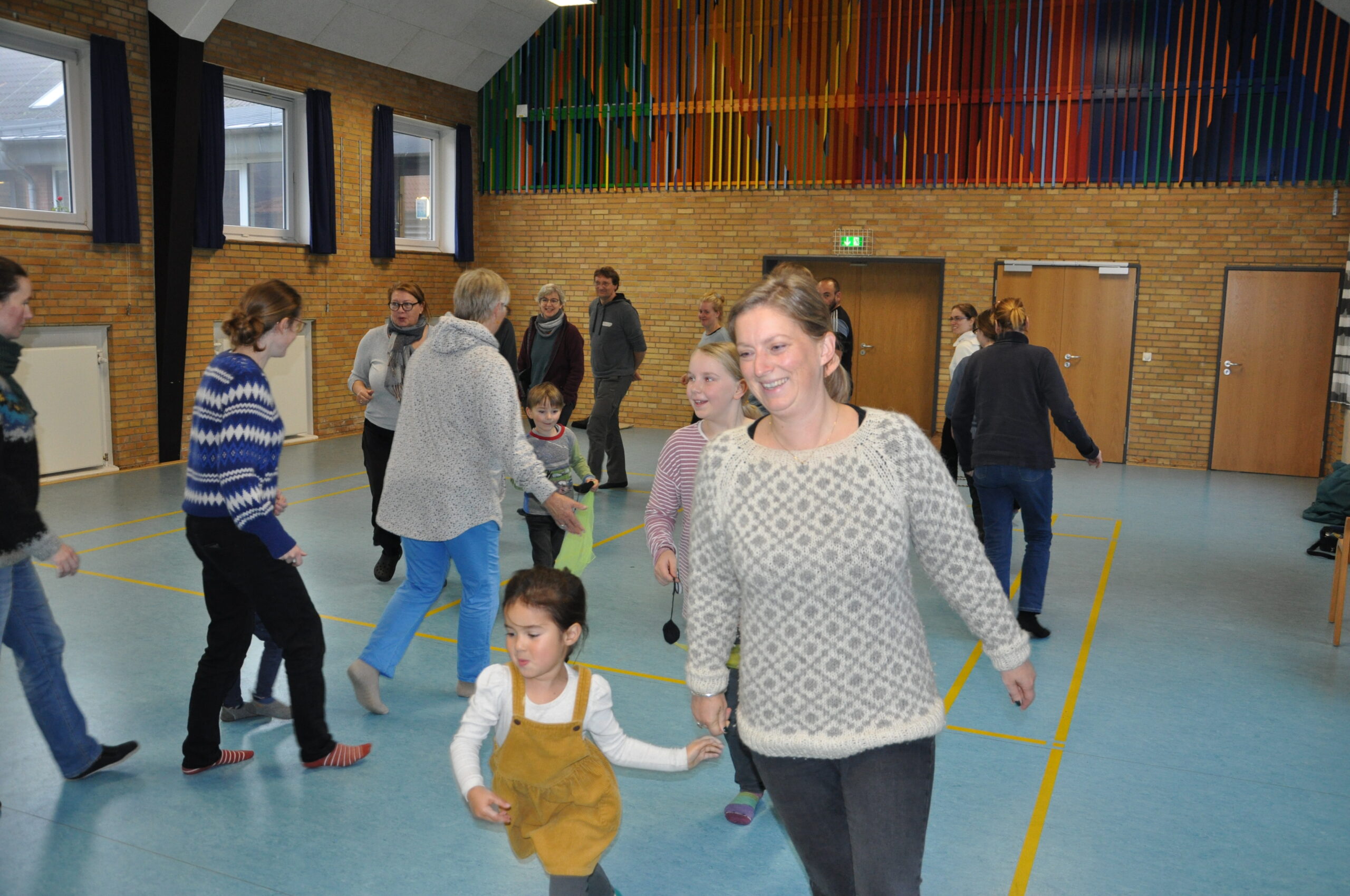 Jarplund Huchschölj
Lundweg 2, Handewitt, Schleswig-Holstein, Deutschland
From the 15th to 18th October, the Friisk Foriining will once again be hosting the Frisian Autumn School, where the Frisian language will be the focus of attention.